California Drone Services
Professional California Drone Pilots for Hire
Nadar provides comprehensive Drone Services in San Jose and the Bay Area including Commerical and Residential Real Estate Advertising, Construction Management, Architectural & Engineering Design, Land Surveying & Mapping, Event/Wedding Coverage, and Precision Agriculture. We are FAA Part 107 Certified and all of our San Jose pilots are covered by a minimum $1 Million insurance policy. Browse our service details or contact us using the form below.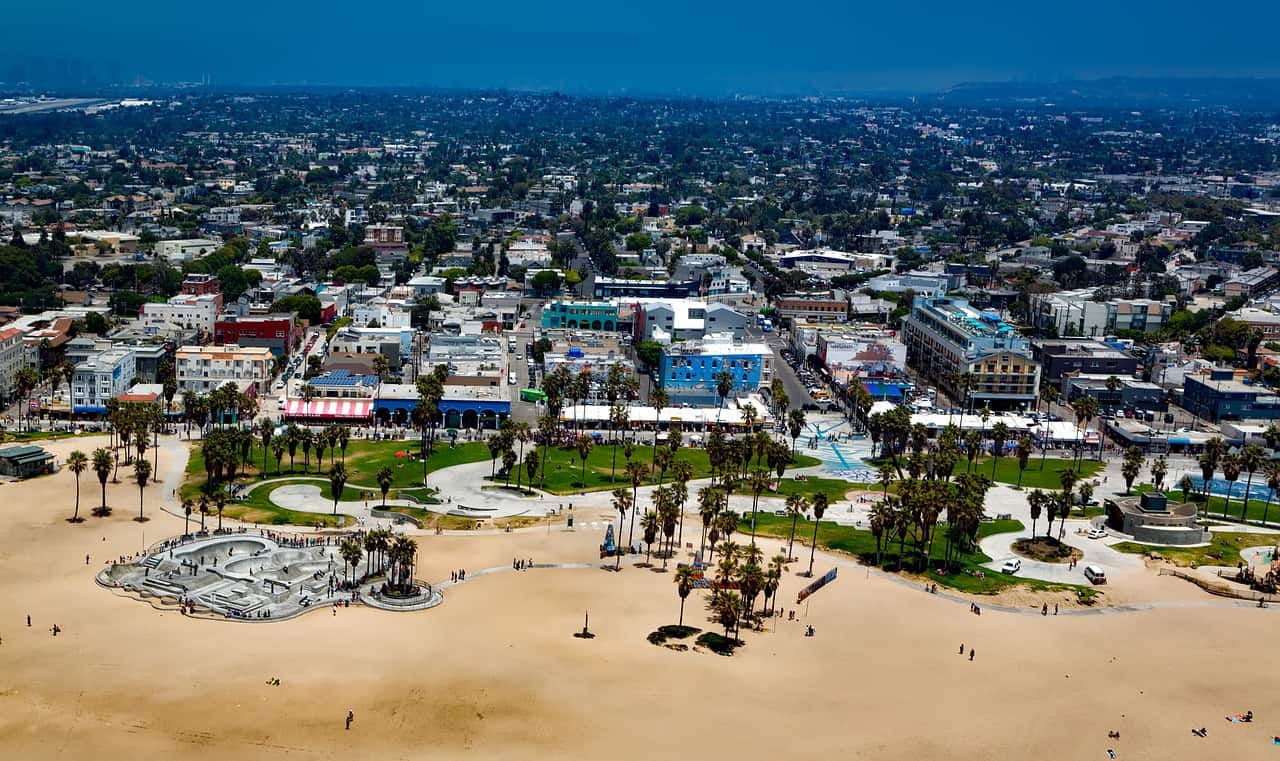 California Drone Laws
California has three drone laws.  The first and second laws have to do with first responders.  It provides immunity to first responders that damage a drone that was interfering with their activities which leads to the next law which prohibits drone pilots from interfering with first responders. The third law prohibits invasion of privacy, that is, filming someone engaging in private activities on their property.
About California
The cost of living in many major California cities is very high.  San Jose for example is among the highest in California and the nation yet households within the city have the highest disposable income of any other large city in the U.S. California's two major industries are Agriculture and Tourism.
Base Cities For Our California Drone Services