Professional, & Reliable San Diego Drone Pilots for Hire
Nadar provides comprehensive Drone Services in San Jose and the Bay Area including Commerical and Residential Real Estate Advertising, Construction Management, Architectural & Engineering Design, Land Surveying & Mapping, Event/Wedding Coverage, and Precision Agriculture. We are FAA Part 107 Certified and all of our San Jose pilots are covered by a minimum $1 Million insurance policy. Browse our service details or contact us using the form below.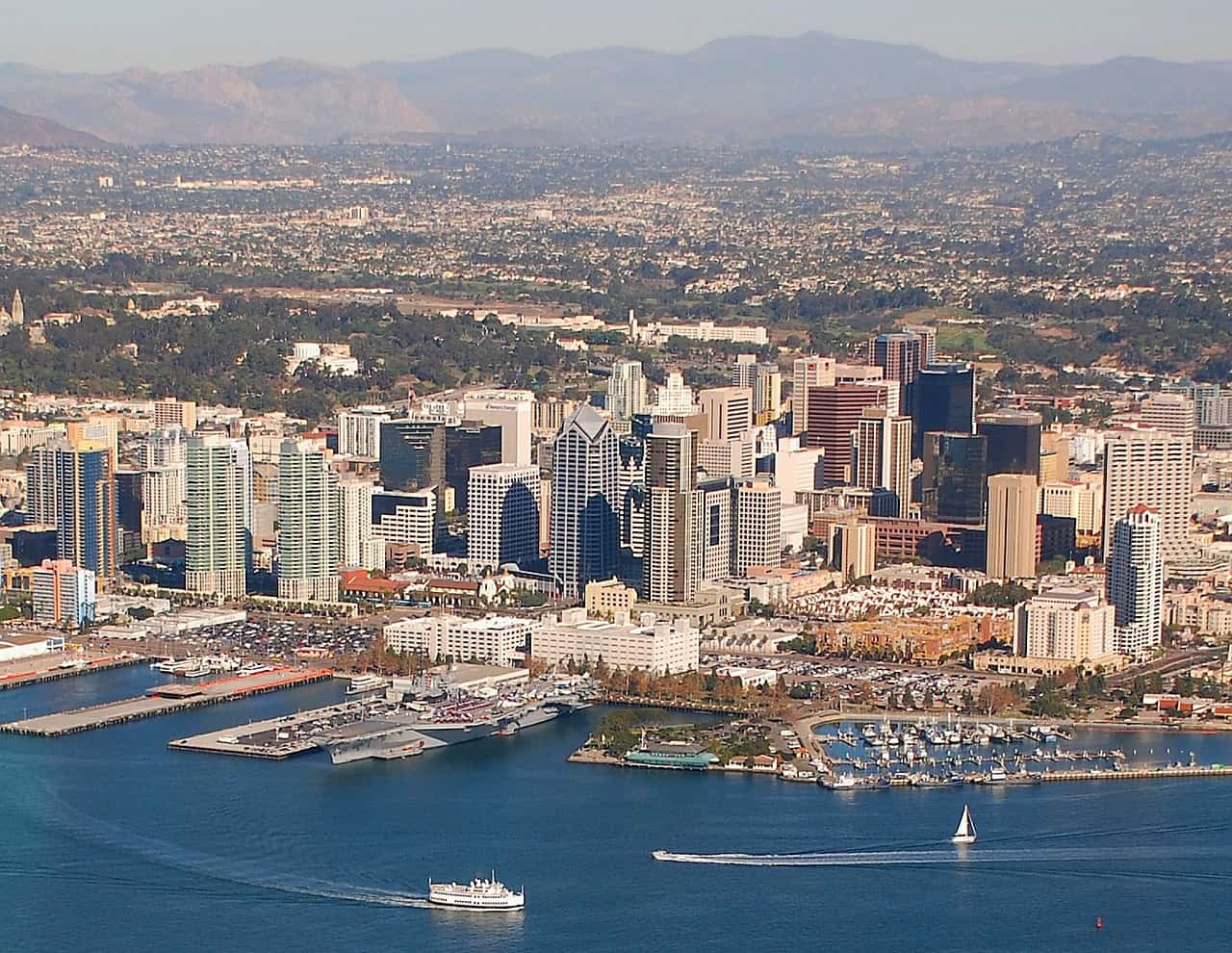 San Diego Drone Laws
San Diego follows the FAA Regulations.  What is unique about San Diego is that the Municipal Code allows for city law enforcement to issue citations with fines if they witness committing a serious violation of an FAA regulation.  To the North is the Miramar Marine Corps Air Station, which is a Special Use Airspace reserved for the military.  So is also the case with the Naval Air Station in San Diego Bay.
About San Diego
San Diego is the Southern-most major city in California. San Diego has the only submarine and major shipbuilding yard on the West Coast.  Its major commercial port benefits from it's close proximity to Mexico.  Much of the U.S. Navy fleet is stationed in San Diego. A large tourism industry also helps support the economy, the San Diego Zoo being one of its major attractions. San Diego also has a large number of wireless technology companies and research and development activities.