Professional, Technical & Reliable Pilots for Hire
Nadar is the premier Olympia Drone services provider for Commerical and Residential Real Estate Advertising, Construction Management, Architectural & Engineering Design, Land Surveying & Mapping, Event/Wedding Coverage, and Precision Agriculture. We are FAA Part 107 Certified and all of our Drone pilots are covered by a minimum $1 Million insurance policy. Browse our service details or contact us using the form below.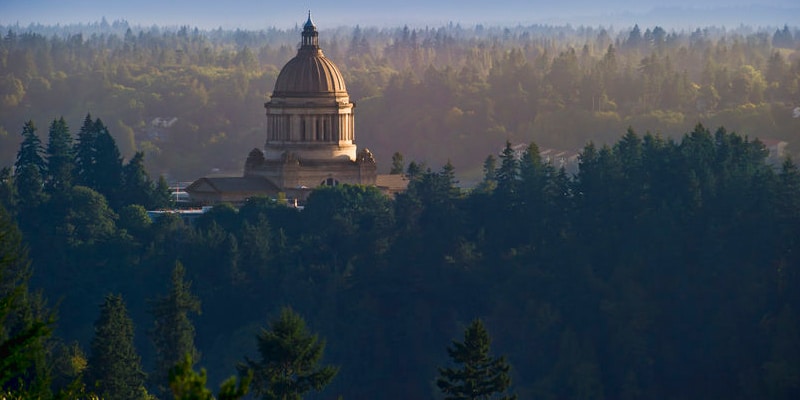 Boasting no income tax and a median household income of about $53,000, Olympia is the capital city of the state of Washington where its own State government is its top employer, employing at least half of the city's workers. Other major employers are Local government and Providence St. Peter's Hospital as well as Tribal government and Walmart. Compared to many other states, average incomes stretch a little farther. Although the unemployment rate stands at about 5.4 percent, approximately 15 percent higher than average employment nationally, Olympia is attracting and retaining talent with job opportunities in its key retail and service industries, with growth of 34-37 percent expected in 2018.