Drone Construction Project Services
Nadar is the area's premier provider of aerial imaging services to the construction and real estate development industry.  We partner with companies to leverage drone technology for maximum benefits such as:
Winning more jobs through valuable aerial imaging that can be used in the pre-planning, proposal writing and presentation phase of projects.
Survey job site conditions for logistics planning and improved project estimation.
Improve owner visibility and expedite approval during financing stages.
Monitor work progress and manage assets more efficiently.
Make distance and volume calculations of large areas
Identify defects more easily and quickly including in hard to reach places, minimizing the necessity for rework.
Improve safety and mitigate litigation by monitoring and documenting site conditions for potential hazards.
Drone Volumetrics
Our Drone Volumetric Service allows you to quickly make accurate measurements of stockpiles and excavations. We can also provide 3D CAD files that allow for cut-fill analysis reports. Measure and visualize changes in your tailings dam, measure erosion, and compare against your design against all drone data combined with easy-to-use volumetric tools.
Depending on the type of stockpile, gathering data can in some cases not only be labor-intensive but risky requiring the choice between good data and safety. Drones eliminate the risk factors providing a safe and reliable way to collect volumetric data not matter what the job-site environment whether it be construction or mining or other sites.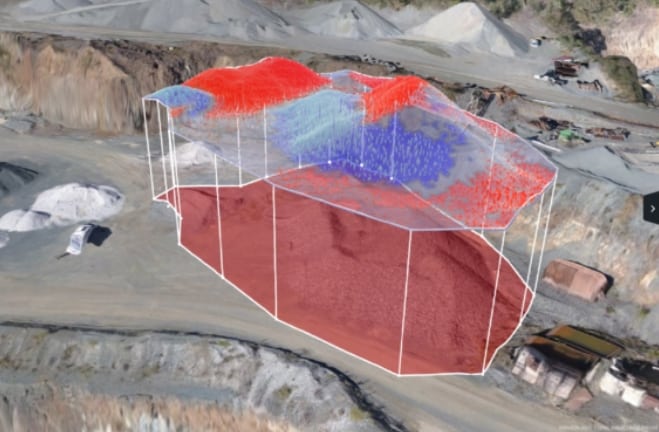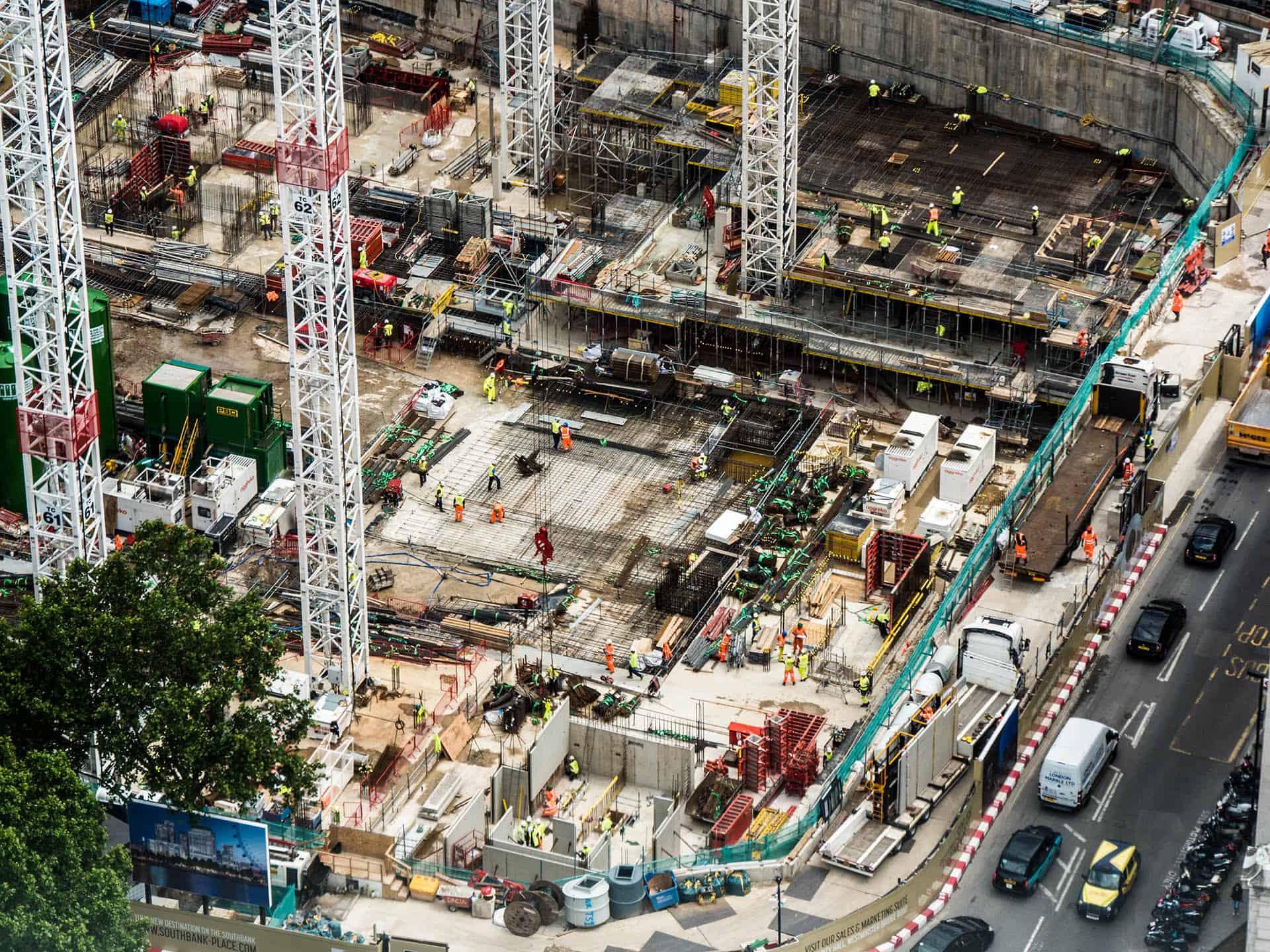 From taking the big picture above to improving the efficiency and safety in any construction site or business, drones provide a remarkable way to ensure that your construction project is always the best it can be.  The project team will have the visual history of the construction and excavation progress. For clients who can't afford to come to the site regularly, drones can be an innovative way to show them the process of the renovation, building or inspection.
Nadar enjoys working with a variety of companies in the construction and development spaces such as.