San Francisco Drone Services
Bay Area Drone Company
Professional, Technical & Reliable Pilots for Hire
Nadar provides comprehensive Drone Services in San Jose and the Bay Area including Commerical and Residential Real Estate Advertising, Construction Management, Architectural & Engineering Design, Land Surveying & Mapping, Event/Wedding Coverage, and Precision Agriculture. We are FAA Part 107 Certified and all of our San Jose pilots are covered by a minimum $1 Million insurance policy. Browse our service details or contact us using the form below.
San Francisco Drone Company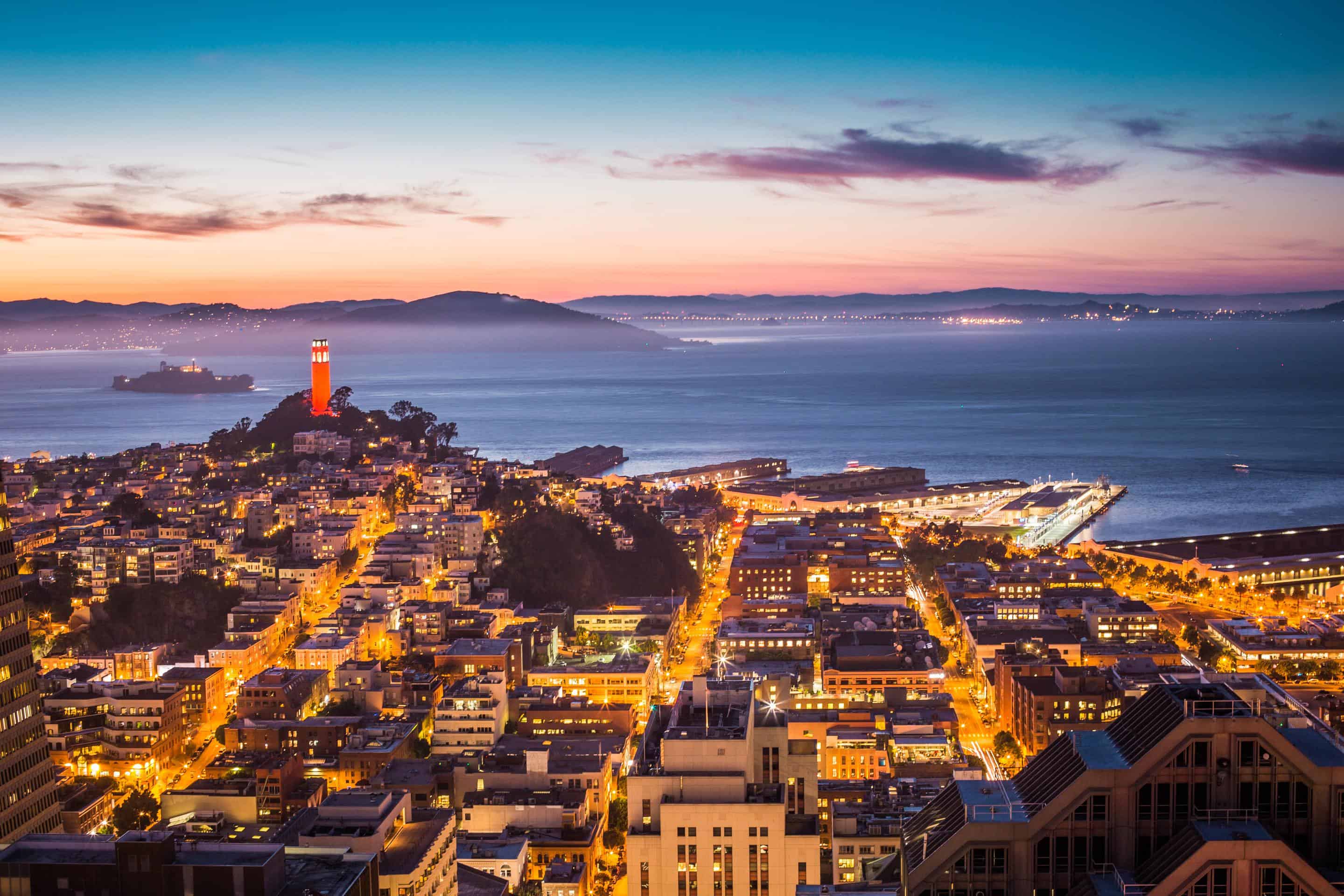 The greater San Francisco CSA has a GDP of 820 billion that surpasses the economy of entire nations, ranking 18th in the world. Out of more than 3,000 counties in the United States, San Francisco county is 7th in terms of income level. The city government employs more people than any organization in the city. Its economy has started growing toward technology and medical research in the last two decades. San Francisco is also home to many financial institutions, serving as headquarters in the West for national banks like Wells Fargo, and even the founding city of Bank of America.