5-Star Customer Service
No other Drone Service Company is more responsive and offers a higher level of Customer Service than NADAR. We are a single point of contact to help you get the most benefit from Drone Services from the beginning to the end of a project. We offer improved efficiency versus working with disparate individual pilots or companies for your Aerial Photography Services.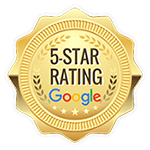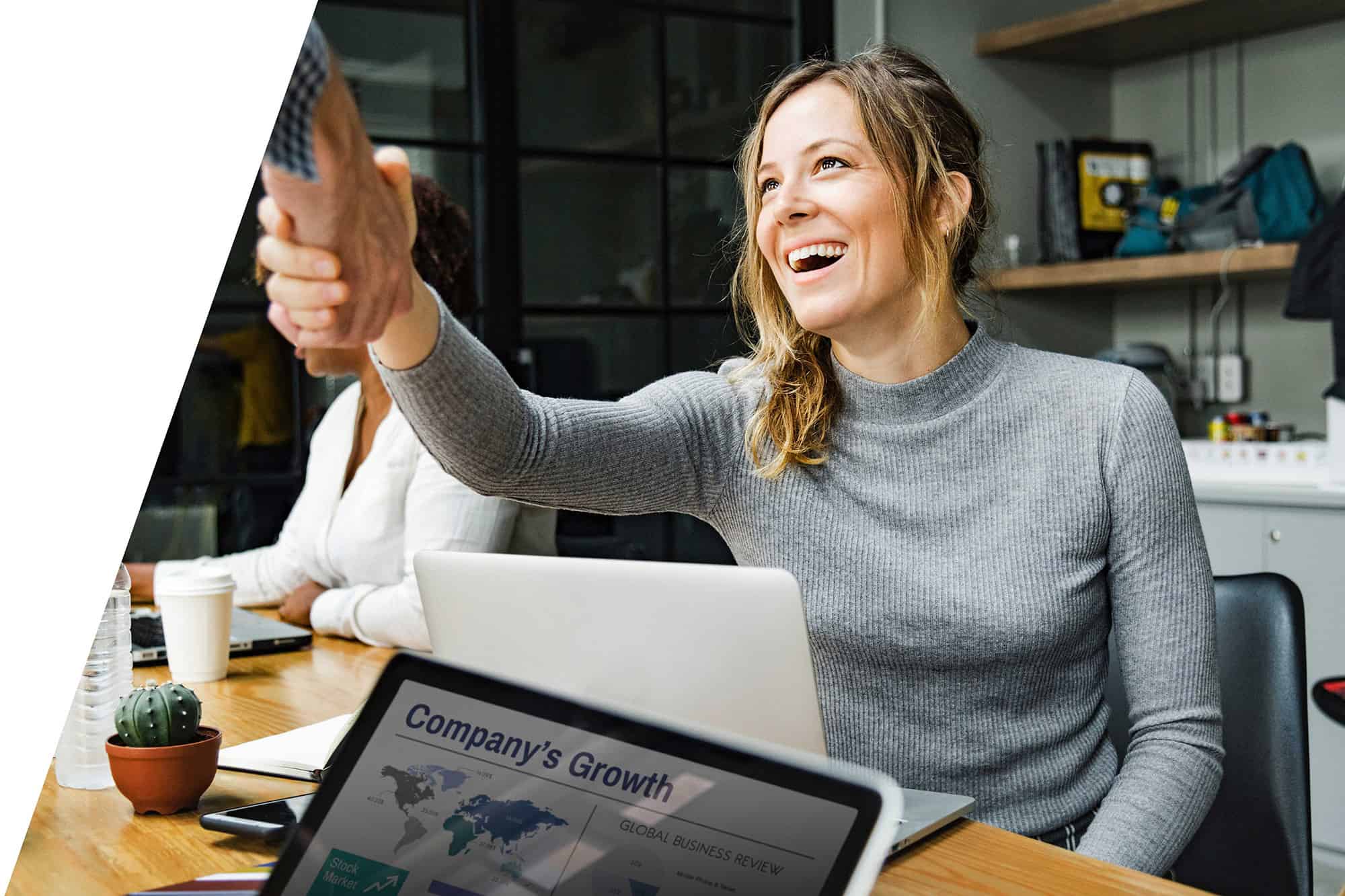 Drone Pilots Where Safety is #1
Nadar is the premier Drone services provider for Commerical and Residential Real Estate Advertising, Construction Management, Architectural & Engineering Design, Land Surveying & Mapping, Event/Wedding Coverage, and Precision Agriculture. We are FAA Part 107 Certified and all of our Drone pilots are covered by a minimum $1 Million insurance policy which can be increased up to $10 Million. Browse our service details or contact us using the form below.
Drone Pilots Make Safety #1
We employ practices and procedures to insure safety is #1 in all our jobs. Our pilots carry $1-$10 Million Aviation Liability Insurance and follow strict FAA regulations and local ordinances.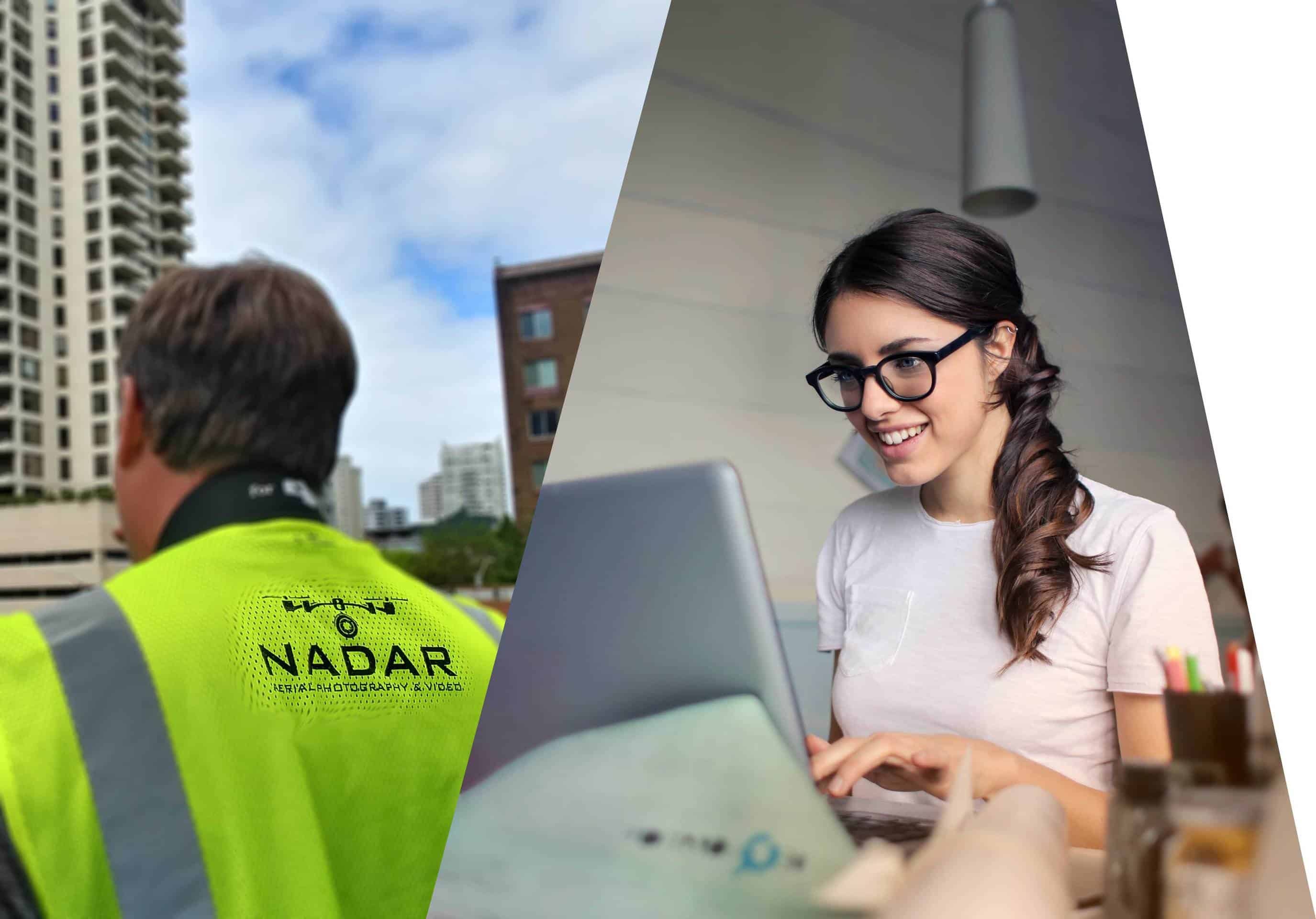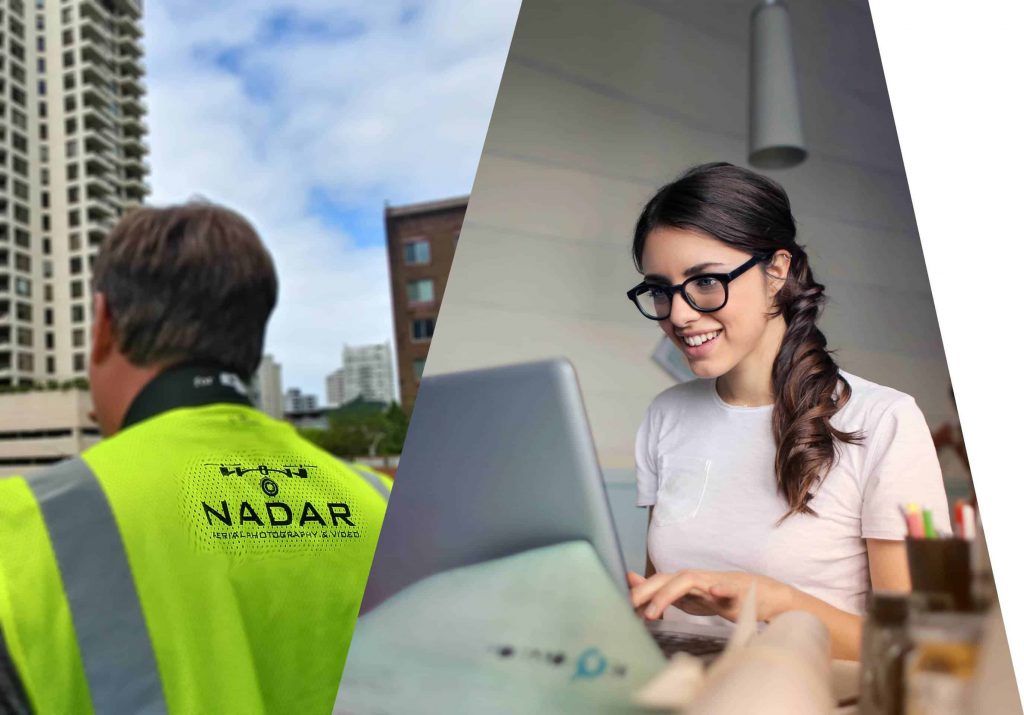 Specialized Expertise
Our pilots are FAA Part 107 Certified and focus on piloting only, not attempting to be a "Jack of All Trades." Our staff of specialized professionals are dedicated to providing expert post processing services ensuring the highest quality work product, maximizing your benefits. We have built a Drone Company based on expert knowledge of drone applications for your industry.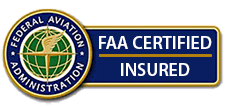 What Our Customers Are Saying
My experience with Nadar was seamless. We were on an unexpected rush for a deadline and Nadar worked with our schedule to get everything we needed as quick as possible. Basically they were out on site the day after we told them of the rush.
Nadar not only captures great aerial images, but they also are extremely wonderful to work with. As a project manager, I value excellent communication with our vendors, and Nadar provides Blanton Turner with 5-star service on every project.
Jeff and his team are top class professionals. Their services allow my team to avoid lengthy field visits and make our designs much more accurate. We will be using their services for many years to come!

A Drone Company Trusted By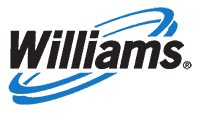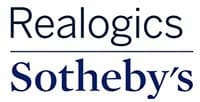 Nadar offers Commercial Drone Pilot Services throughout the United States employing professional FAA Part 107 Pilots. From Seattle to Miami, we can provide drone services for the most challenging of applications.
Are you a drone pilot looking for work? We are constantly looking for the best, most skilled pilots in the industry located in all parts of the country. We offer flexible schedules and competitive compensation.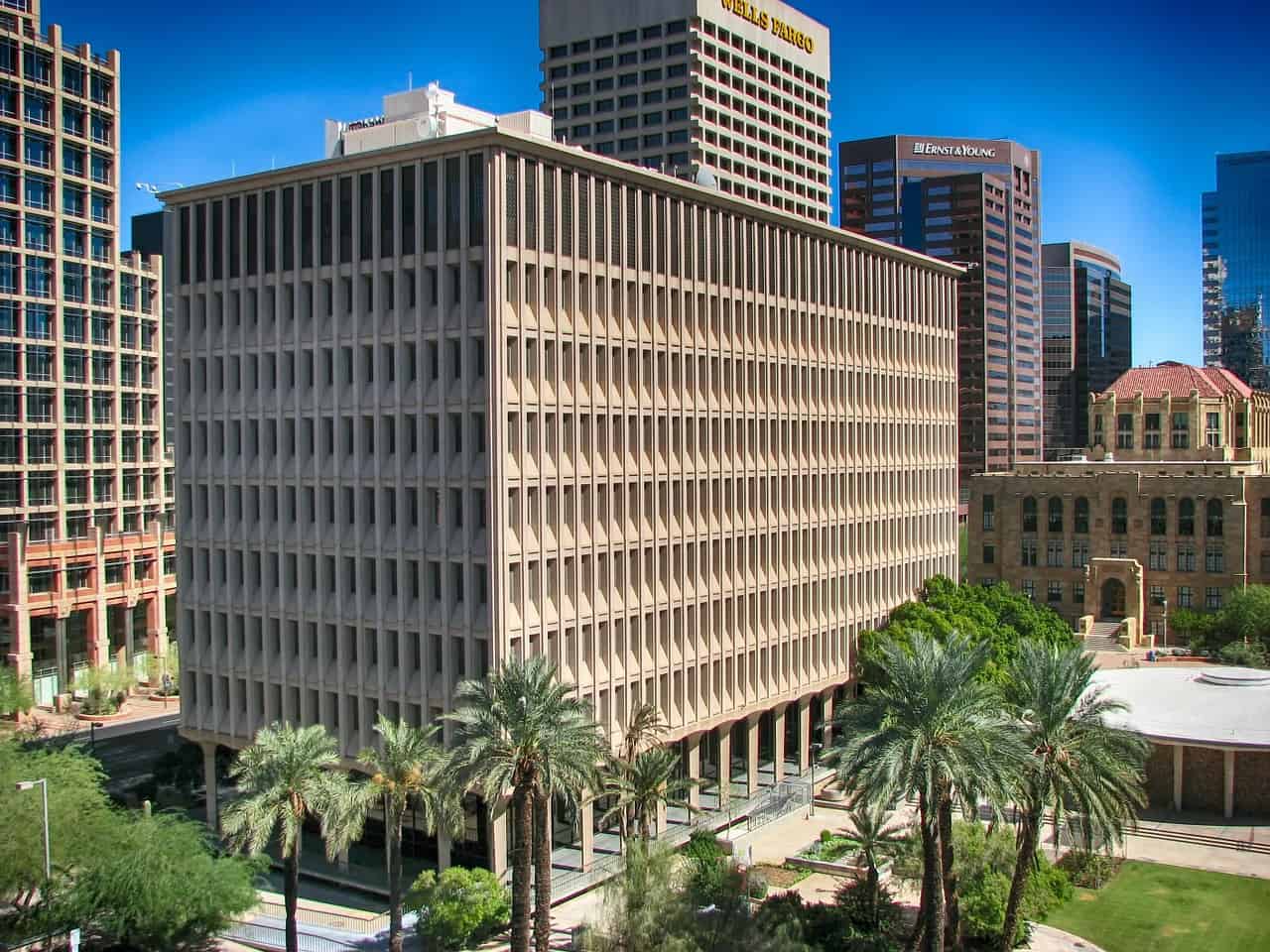 Tucson Drone Laws
Phoenix does not have any city-specific drone laws as they are prohibited from having any due to State law.  Instead, it follows FAA regulations and the State Law which states drones cannot interfere with Public Safety operations.  It classifies flying a drone dangerously close to people as "Disorderly Conduct."  Drones cannot fly within 500 feet horizontally and 250 feet vertically of any critical facility.
We frequently get interest from people looking for advice on starting a drone business in other parts of the world.  As a result we have put together an article Starting A Drone Business which is designed to give the drone enthusiast a general idea of some of the considerations.