Professional, Technical & Reliable Pilots for Hire
Nadar is the premier Houston Drone services provider for Construction Management, Commerical and Residential Real Estate Advertising, Architectural & Engineering Design, Land Surveying & Mapping, Event/Wedding Coverage, and Precision Agriculture.  We are FAA Part 107 Certified and all of our Houston pilots are covered by a minimum $1 Million insurance policy. Browse our service details or contact us using the form below.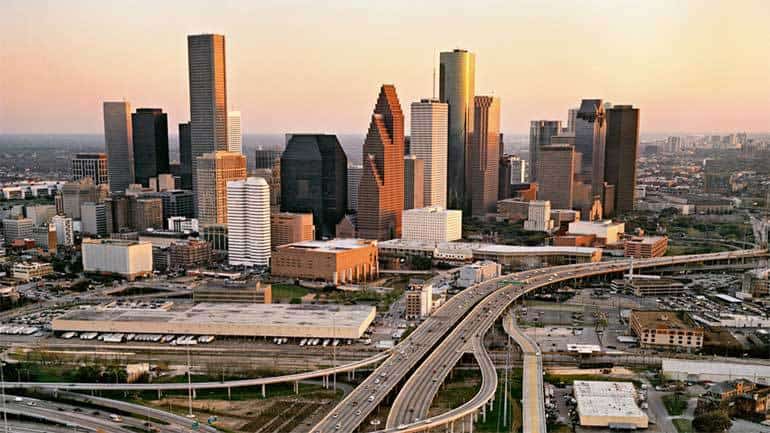 Texas Drone Laws
Texas has several state drone laws.  The first involves permission for telecommunication companies and insurance companies to capture infrastructure images whereas only law enforcement can use drones within 25 miles of the border. The other state drone law prohibits flying drones over correctional facilities or sports venues.  A third state law preserves privacy prohibiting filming of people without their permission where they are recognizable in the image. The fourth law prohibits operating drones over critical infrastructure facilities. 
Texas Drone Services Base Cities