Professional Phoenix Drone Pilots for Hire
Nadar offers Professional Drone Services throughout the United States with professional FAA Part 107 Pilots providing services to both small and large clients.  We are based in Seattle, Washington with pilots around the United States. We offer 24-hour emergency service in Washington State. We can provide drone services for multi-day engagements worldwide.  We are a drone service company that produces high-quality results with unsurpassed customer service.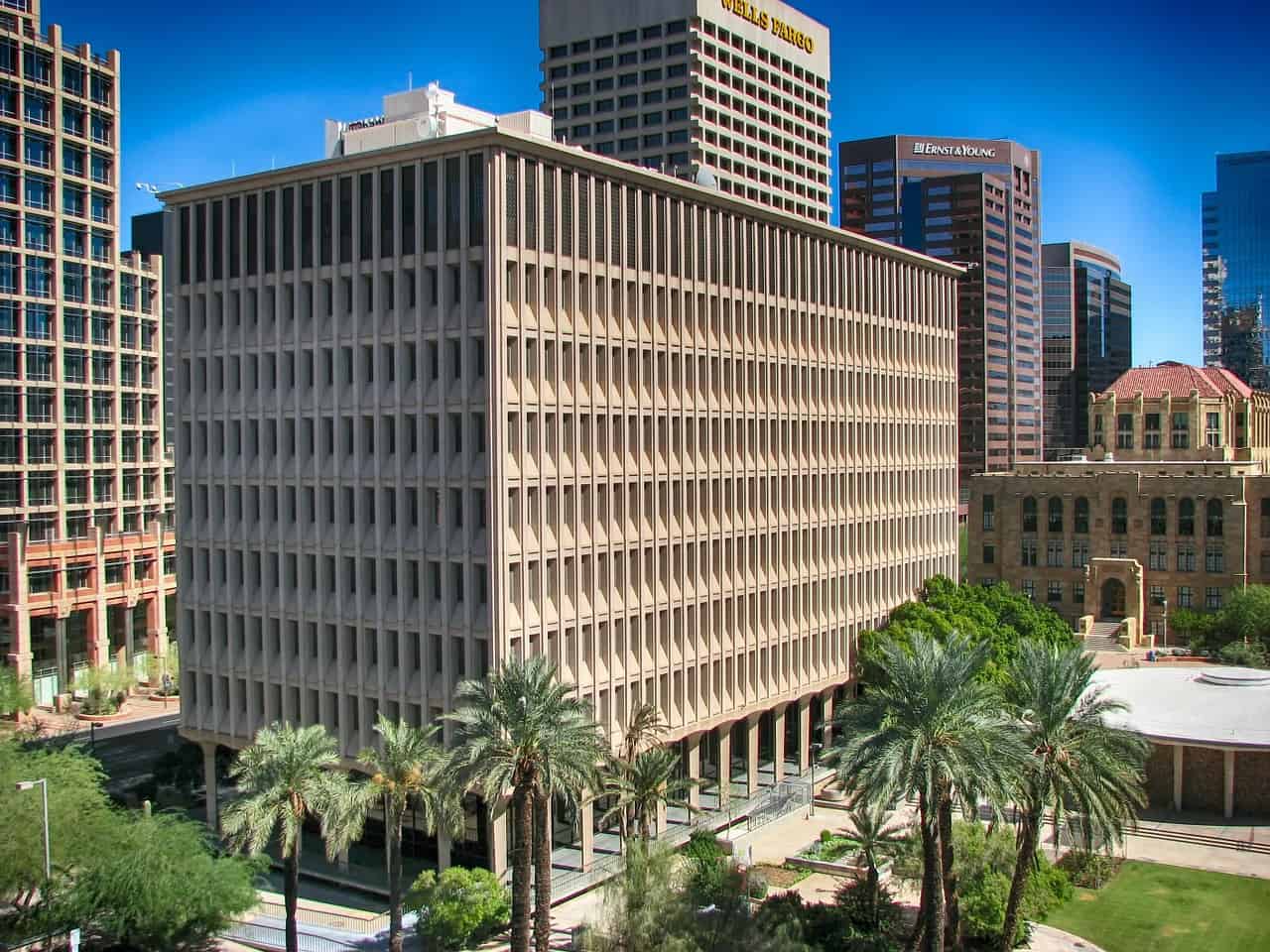 Phoenix Drone Laws
Phoenix does not have any city-specific drone laws as they are prohibited from having any due to State law.  Instead, it follows FAA regulations and the State Law which states drones cannot interfere with Public Safety operations.  It classifies flying a drone dangerously close to people as "Disorderly Conduct."  Drones cannot fly within 500 feet horizontally and 250 feet vertically of any critical facility.
We frequently get interest from people looking for advice on starting a drone business in other parts of the world.  As a result we have put together an article Starting A Drone Business which is designed to give the drone enthusiast a general idea of some of the considerations.