Professional, Technical & Reliable Pilots for Hire
Nadar is the premier Bellevue Drone services provider for Commerical and Residential Real Estate Advertising, Construction Management, Architectural & Engineering Design, Land Surveying & Mapping, Event/Wedding Coverage, and Precision Agriculture. We are FAA Part 107 Certified and all of our Drone pilots are covered by a minimum $1 Million insurance policy. Browse our service details or contact us using the form below.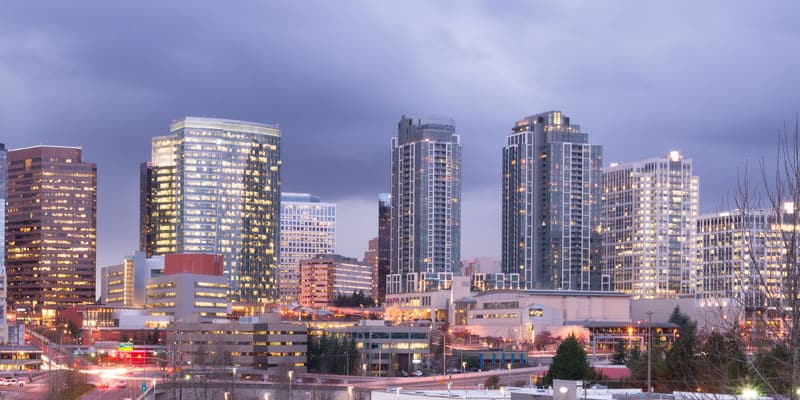 Bellevue was created in 1869 by William Meydenbauer and Aaron Mercer. It quickly became know as a bedroom community. The city became more well known and better in the 1960's when it built more bridges across town. The city has spend the last decade trying to fix its transportation problems when it comes to trains and trying to develop their downtown area.