Your Dallas Drone Company
drone services helping you see better so you can…
A Drone Company You Can Rely On
5-Star Customer Service
No other Dallas Drone Service Company is more responsive and offers a higher level of Customer Service than NADAR. We are a single point of contact to help you get the most benefit from Drone Services from the beginning to the end of a project. We offer improved efficiency versus working with disparate individual pilots or companies for your Aerial Photography Services.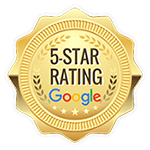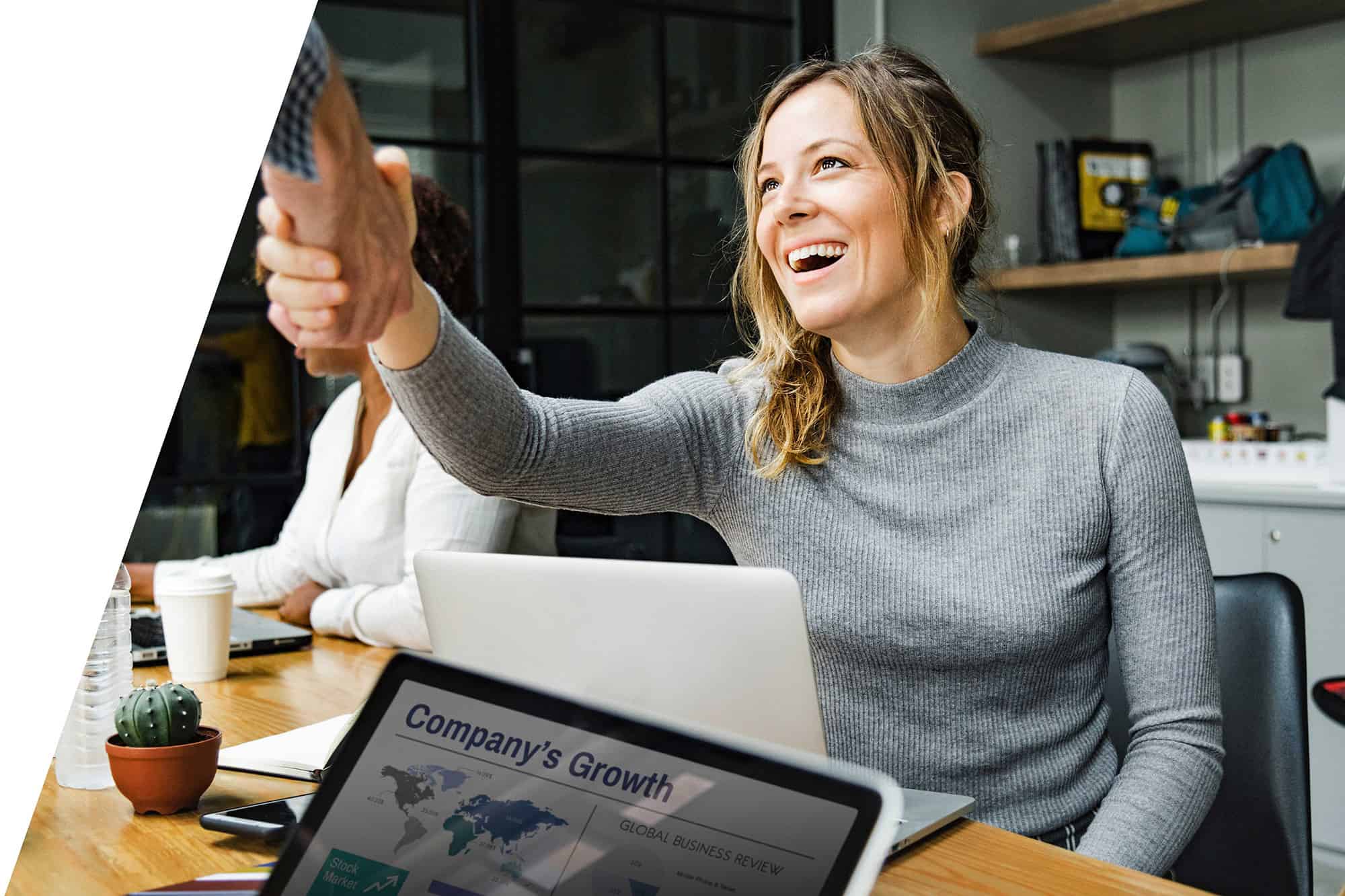 Dallas Drone Pilots Where Safety is #1
Nadar is the premier Dallas Drone services provider for Commerical and Residential Real Estate Advertising, Construction Management, Architectural & Engineering Design, Land Surveying & Mapping, Event/Wedding Coverage, and Precision Agriculture. We are FAA Part 107 Certified and all of our Drone pilots are covered by a minimum $1 Million insurance policy which can be increased up to $10 Million. Browse our service details or contact us using the form below.
Dallas Drone Pilots Make Safety #1
We employ practices and procedures to insure safety is #1 in all our jobs. Our Dallas pilots carry $1-$10 Million Aviation Liability Insurance and follow strict FAA regulations and local ordinances.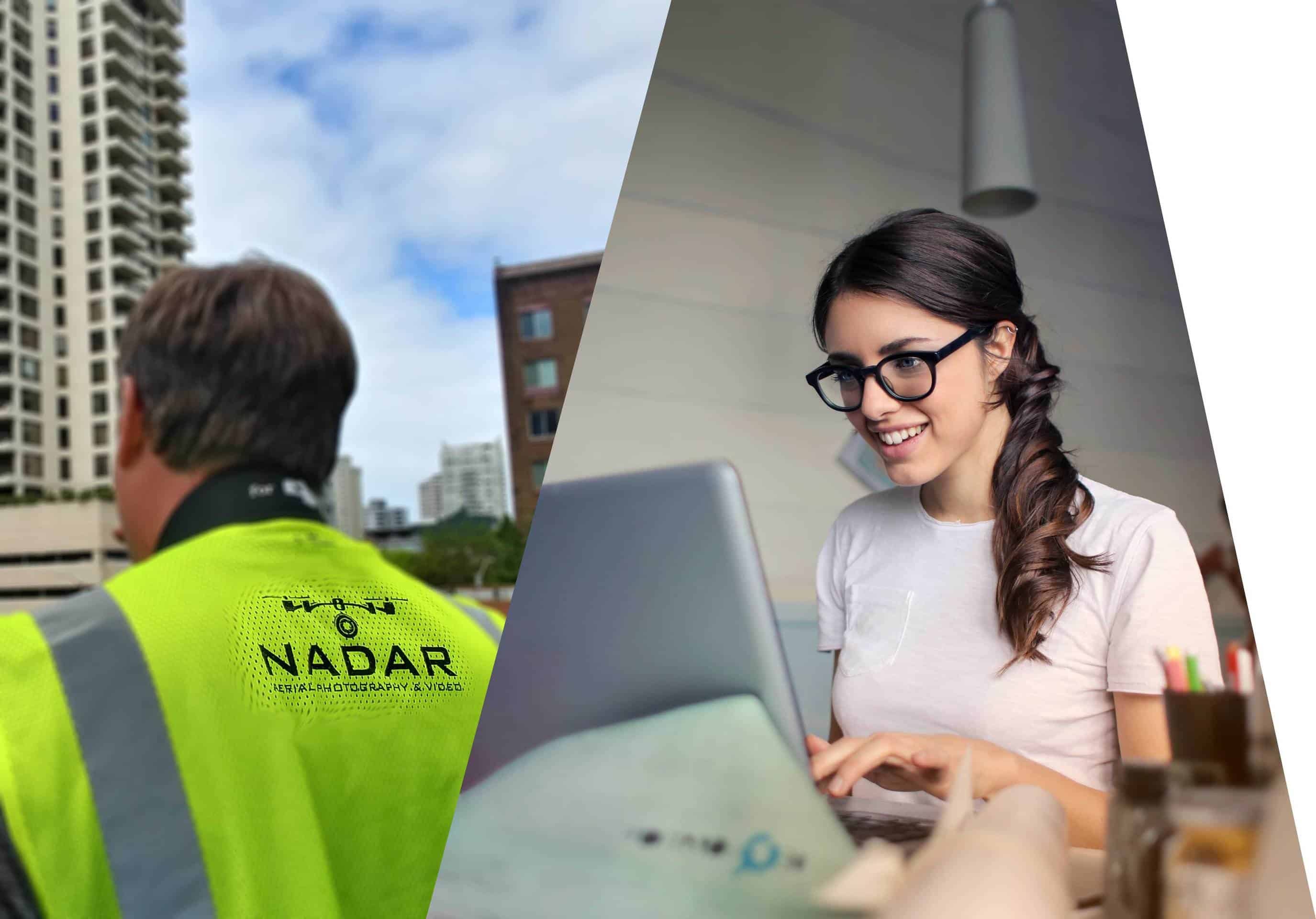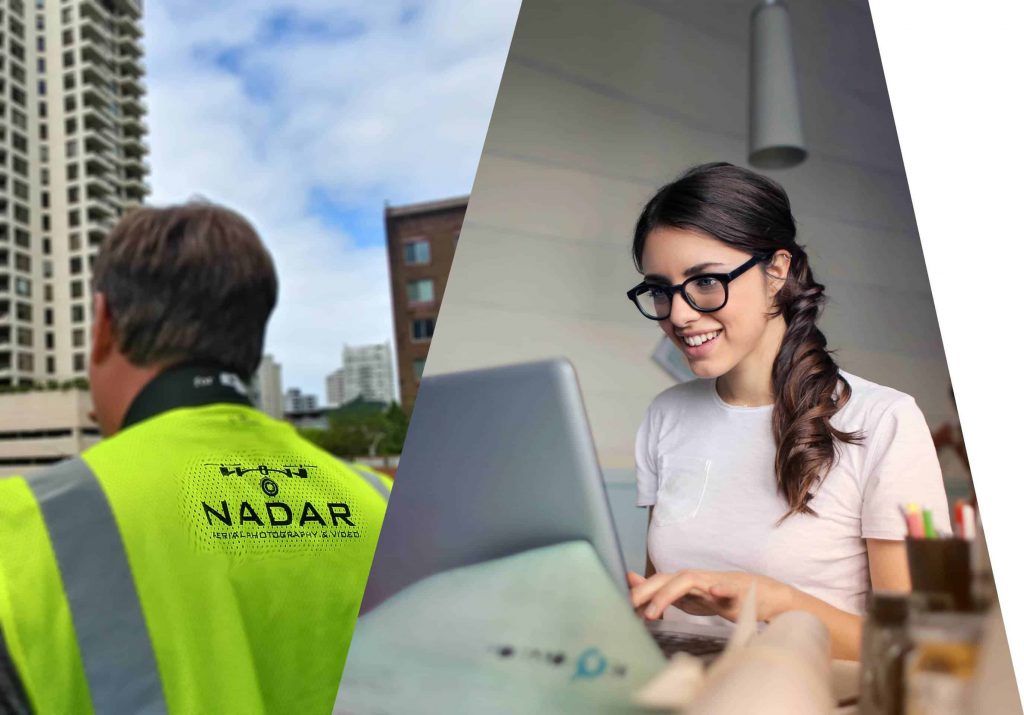 Specialized Expertise
Our pilots are FAA Part 107 Certified and focus on piloting only, not attempting to be a "Jack of All Trades." Our staff of specialized professionals are dedicated to providing expert post processing services ensuring the highest quality work product, maximizing your benefits. We have built a Drone Company based on expert knowledge of drone applications for your industry.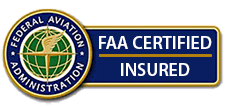 What Our Customers Are Saying
My experience with Nadar was seamless. We were on an unexpected rush for a deadline and Nadar worked with our schedule to get everything we needed as quick as possible. Basically they were out on site the day after we told them of the rush.
Nadar not only captures great aerial images, but they also are extremely wonderful to work with. As a project manager, I value excellent communication with our vendors, and Nadar provides Blanton Turner with 5-star service on every project.
Jeff and his team are top class professionals. Their services allow my team to avoid lengthy field visits and make our designs much more accurate. We will be using their services for many years to come!

A Drone Company Trusted By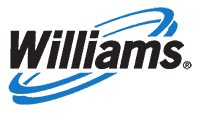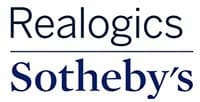 Dallas Drone Pilots Near You
Nadar offers Commercial Drone Pilot Services throughout the United States employing professional FAA Part 107 Pilots. From Seattle to Miami, we can provide drone services for the most challenging of applications.
Are you a drone pilot looking for work? We are constantly looking for the best, most skilled pilots in the industry located in all parts of the country. We offer flexible schedules and competitive compensation.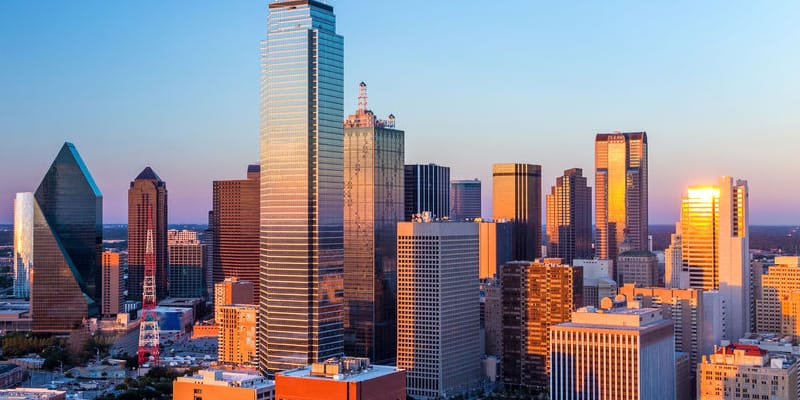 Dallas Drone Laws
Texas has one of the more stringent Drone Laws compared to other states. Sec 423.0045 prohibits drones from being operated over "Critical Infrastructure Facilities" without the permission of the facility. Sec. 423.002. basically requires that if the government is capturing images of real property for whatever purpose that either must have permission from the owner of such property, or have a search warrant.  Interestingly, the State Law also prohibits local governments from making their own drone laws except during special events.
More About Dallas
Dallas is the most populous city in the Dallas–Fort Worth metroplex, which is the fourth most populous metropolitan area in the United States. Dallas recorded the highest net domestic migration in the country . Dallas is surrounded by many suburbs; three enclaves are within the city boundaries—Cockrell Hill, Highland Park, and University Park. Dallas and its surrounding area are mostly flat. Dallas has a humid subtropical climate. Dallas' population was historically predominantly white. Dallas is a major destination for Mexican immigrants. The Dallas-Fort-Worth Metroplex has an estimated 70,000 Russian-speakers. It has the sixth largest lesbian, LGBT population in the nation, Dallas is called "Prison Ministry Capital of the World" by prison ministry community. It is a home for International Network of Prison Ministries. The Dallas-Fort Worth MSA has one of the largest concentrations of corporate headquarters for publicly traded companies in the United States. It is home to the second shopping center ever built in the United States. Dallas ranked No. 13 on its list of the Best Places for Business and Careers. Dallas is known for its barbecue, authentic Mexican, and Tex-Mex cuisine.
For more information on commerce see The Dallas Chamber of Commerce.