Professional, Technical & Reliable Pilots for Hire
Nadar is the premier Charlotte Drone services provider for Commerical and Residential Real Estate Advertising, Construction Management, Architectural & Engineering Design, Land Surveying & Mapping, Event/Wedding Coverage, and Precision Agriculture. We are FAA Part 107 Certified and all of our Charlotte pilots are covered by a minimum $1 Million insurance policy. Browse our service details or contact us using the form below.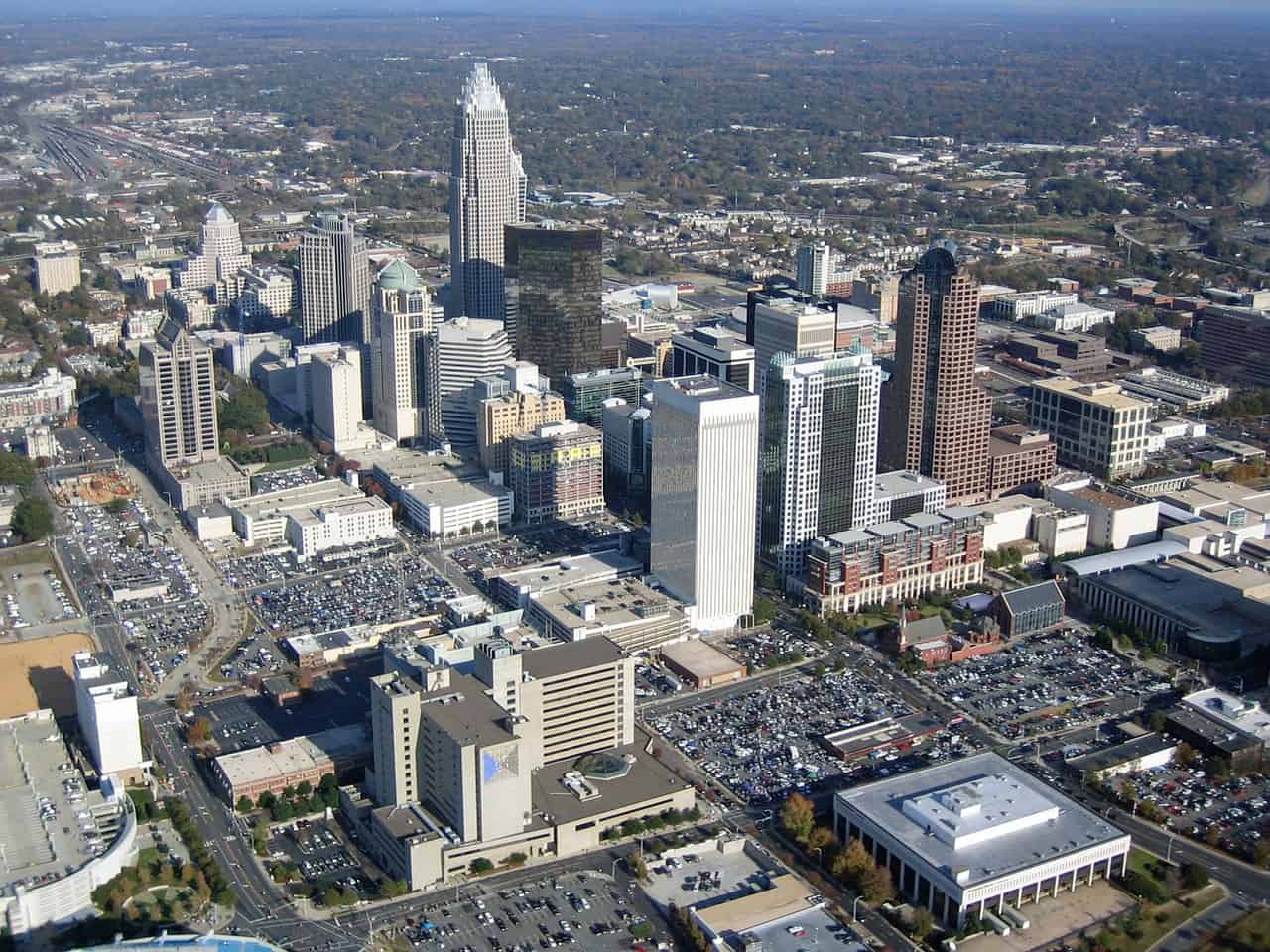 Charlotte – the 17th most populous city in the US, is the 3rd fastest growing city in US.The city has two small man made lakes which looks interesting.Charlotte has a humid subtropical climate. Charlotte was named in honor of German princess Charlotte of Mecklenburg-Strelitz. On September 22, 1989, the city took a direct hit from Hurricane Hugo which caused huge damage to properties. The city has a humid subtropical climate.Charlotte has historically been a Protestant city.Charlotte has become a major U.S. financial center with the third most banking assets after New York City and San Francisco. Charlotte has six Fortune 500 companies in its metropolitan area. The Charlotte Region has a major base of energy-oriented organizations and has become known as "Charlotte USA – The New Energy Capital.The Charlotte region is home to many annual festivals and special events like The Carolina Renaissance Festival and so many. There are number of universities in the city and UNC Charlotte is the city's largest university. Charlotte Douglas International Airport is the sixth busiest airport in both the U.S. and in the world.